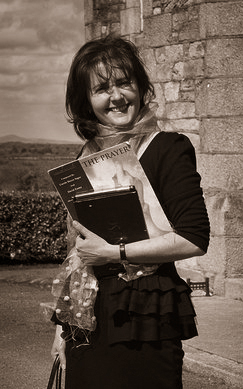 Solos
Liz Hughes
Liz is a highly regarded and experienced singer for church and liturgical services. Her pure and natural voice brings a dignity and reverence to the celebration. She studied singing with Evelyn Dowling of DIT Dublin and has sung with the Wexford Opera Festival Chorus. She is a founder member of the award winning Valda Chamber Choir.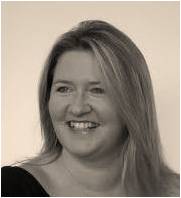 Lynda Lee
Lynda is one of Ireland's foremost internationally renowned sopranos and was a prize-winner at the International Belvedere Competition in Vienna. An in demand soloist with the RTE Symphony Orchestra for all the major choral works, she has represented Ireland on many Presidential visits abroad. With a magnificent and commanding voice, this is classical singing par excellence.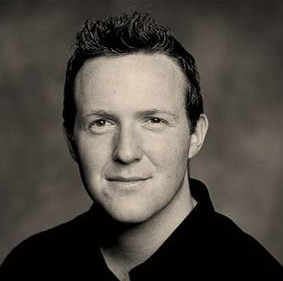 Gavan Ring
Gavan is Ireland's most sought after baritone with a rapidly growing international reputation. Second prize-winner at the 2013 Wigmore Hall International Song Competition and winner of the Southbank Sinfonia Award, he trained at the Royal Irish Academy of Music and the National Opera Studio in London. His musicality, combined with his warm and powerful voice, makes for a special experience in church.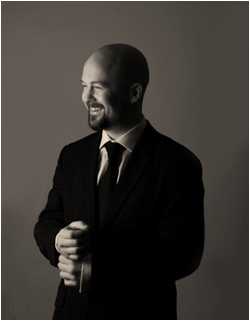 Derek Moloney
Derek has performed throughout Ireland, Europe and the USA as part of the Three Irish Tenors. He studied at the Royal College of Music in London and has sung with Sarah Brightman at the Point and at the Waterfront in Belfast. A beautiful and lyrical young Irish tenor voice, the sounds of which will soar and lift your spirits.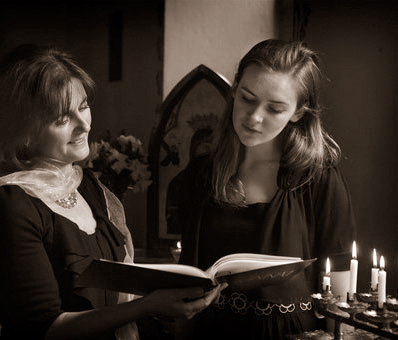 Duets and choirs
The blend of two female voices and lifts a ceremony to another level, heightens the atmosphere and marks out the occasion as a special one.
Ruth Murphy
Ruth began her vocal studies with Ms Toni Walsh Peelo during which time she won 1st prize at the U16 and U18 solo soprano competitions at the Feis Ceoil, Dublin. She continues her studies under Lynda Lee of the Royal Irish Academy of Music. Her clear vibrant voice is ideally suited to church ambience.
The voices of Liz and Ruth blend beautifully together and they have regularly performed duets together at church ceremonies.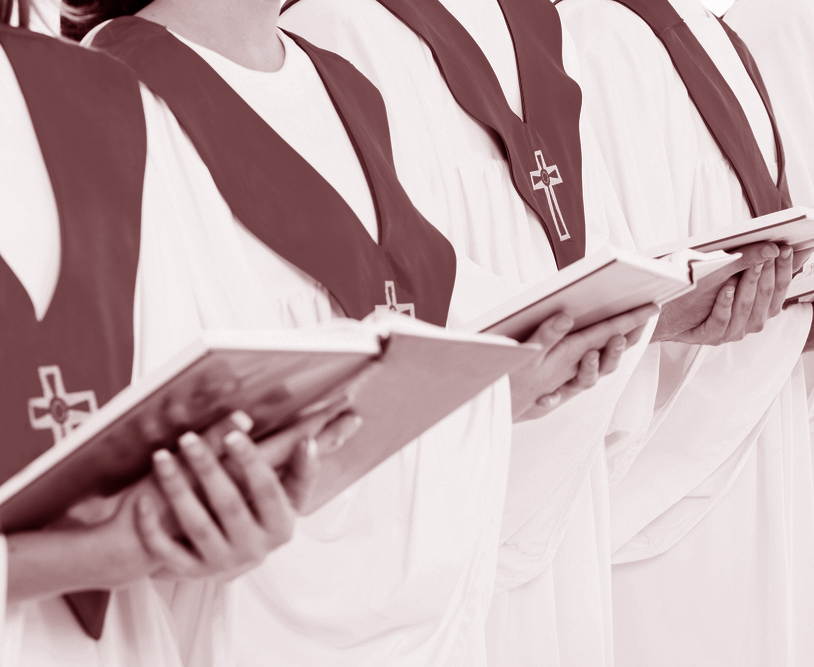 Choirs
The sound of a choir at a funeral service can be uniquely uplifting and consoling for all those present. We can provide choirs from 8 to 16 voices to truly distinguish and elevate the ceremony through choral singing of the highest quality.

Listen to duets and choirs